7 November 2023
Packaged Living win award for Best Build to Rent Development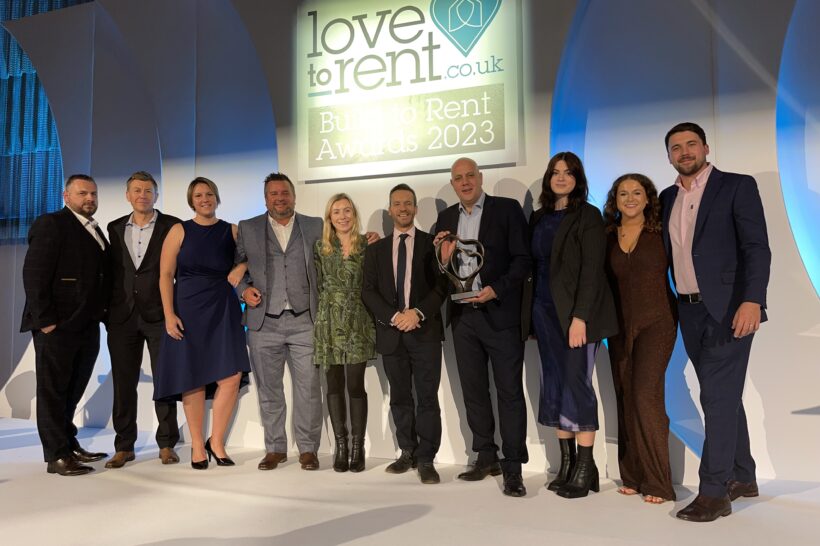 We are delighted to announce that we have been awarded with the Best Build to Rent Development, South award at this years Love to Rent Build to Rent Awards.
The Almere is located in Milton Keynes and with construction partner Winvic Construction Ltd, impressed the judges with the quality of design and finished product.  This in turn maximised the opportunity to create the amazing community found there today.
Well done and a big thank you to Winvic and all our partners in this new place.
We have more great homes being delivered all the time across our 5,000 home Multi-Family, Single-Family and (coming soon) Co-living platforms to create Local Living at its Best.