9 May 2023
Packaged Living Celebrates 5 Year Anniversary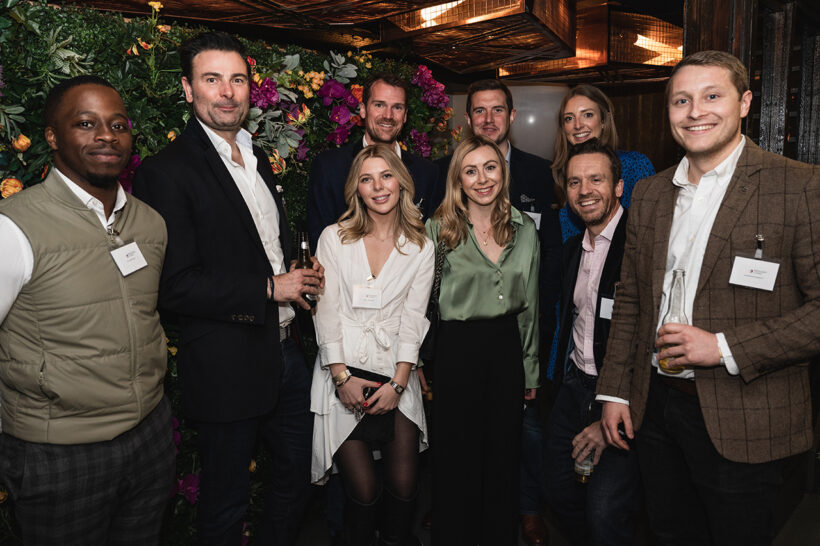 Packaged Living were thrilled to celebrate their fifth birthday last week, marking the occasion with a party at Dirty Martini in London.
The event combined Packaged Living's friends, colleagues, stakeholders and partners for a night of celebrating what the brand has become, 5 years since its conception.
Founders Ed Ellerington and Mark Woodrow kicked off the night with a speech, reminiscing on the journey it's been and honoring the people that have contributed to Packaged Living, making it what it is today.
Having started out five years ago with a single site in Milton Keynes, Packaged Living has come a long way.
Today, Packaged Living has more than 5,000 homes in development. The fifth anniversary of the business is a result of founders, Ed and Mark recognising a gap in the market for developers to meet growing demand for residential property from institutional investors.
"Celebrating with our team, friends and partners last week was the icing on the cake for a remarkable five year journey with Packaged Living." Ed remarks.

Mark also commented, "We were delighted to recognise how far we've come over the past five years and it was so important to celebrate so we can continue to build and create many opportunities well into the future."