20 May 2022
Alex Bassett is joining BE Networking's South Coast Development Conference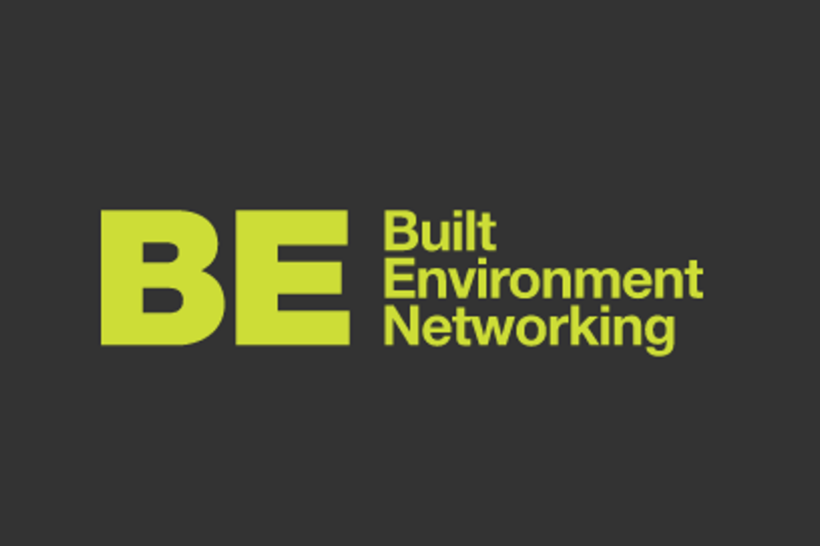 On 25th May, Alex Bassett, Development Manager at Packaged Living, is joining Built Environment Networking for their South Coast Development Conference.
Covering key locations such as Southampton, Portsmouth, Brighton, Bournemouth and the regions surrounding them, the South Coast Development Conference brings together senior local authority regeneration experts with developers, investors and infrastructure providers to share intel, thought leadership and market insight into the biggest schemes that will be coming forward in 2022.
Centred around "building back better", sessions will explore billions of pounds of development related to destination creation, town centre renewal, development of garden villages, accelerating housebuilding, infrastructure investment and net zero.
For more information on the event, click here.