18 February 2022
Bisnow Webinar: The UK's Single Family Rental Outlook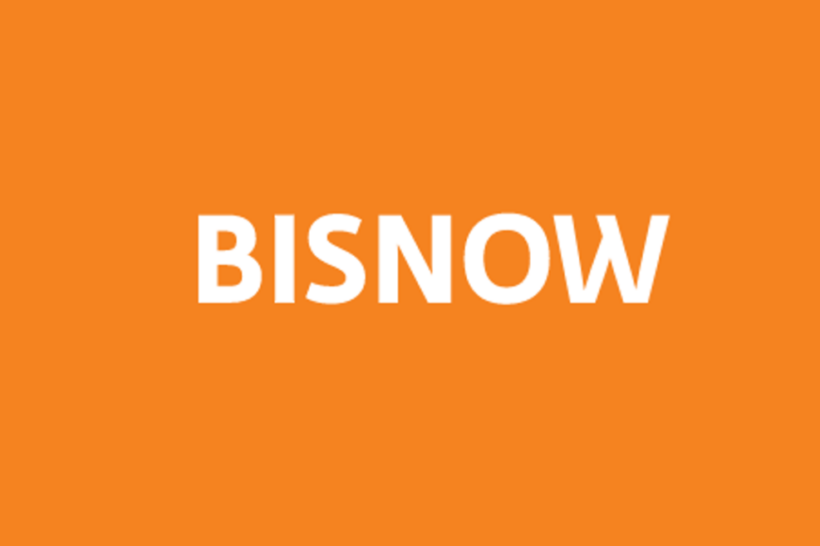 Managing Director of Packaged Living's Single Family Housing platform, Jon Ivory, is joining Bisnow for their UK's Single Family Rental Outlook.
On Thursday 24th February, Jon Ivory is set to join Bisnow's UK Single Family Rental Outlook being held at St James Hotel.
The event will discuss the development pipeline and how to tap into the emerging asset class, with two panels 'New Horizons: Understanding this Asset Class' and 'Design & Development with your Target Demographic in Mind'.
Jon will be taking part in the second panel of the day, alongside Rob Sumner (Sigma Capital), Richard Jackson (Present Made), James Mulcare (Godwin Developments), David Reid (Legal & General) and Tomasz Romaniewicz (Bond Bryan).
The two panels will discuss the main characteristics of SFR, how to understand the financing models, how to meet the target demographic's needs through development and desgn, the initial challenges to the market and how to overcome them, and strategies for site selection.
For more information on the event, or to buy tickets, click here.