14 February 2022
Ed Owen promoted to Investment Director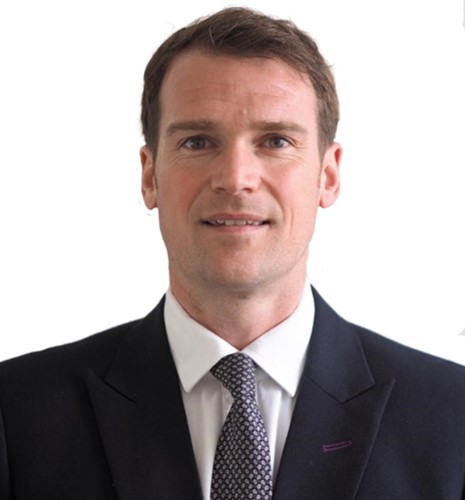 Packaged Living, the leading BTR developer and operator, is delighted to announce the promotion of Ed Owen to the role of Investment Director. Ed, who joined the team in April last year, will be responsible for leading Packaged Living's multi-family housing acquisitions and divestments, as well as creating further partnerships with landlords looking to reposition and repurpose existing commercial, retail and leisure assets.
Since joining the Packaged Living team, Ed has been integral to the business's recent successes and acquisitions across the UK, including the 0.5-acre site in Bournemouth, where a c.250-unit BTR scheme with a £70m GDV is now planned.
Ed has a wealth of transactional experience in the commercial real estate sector having previously been Executive Vice President at Melburg Capital where he was responsible for sourcing, funding and acquiring assets. Prior to Melburg Capital, Ed was a Director in the JLL capital markets team, specialising in shopping centre investment and transacting on more than £850 million of assets.
Ed Ellerington, Managing Director, commented "It has been a pleasure to work with Ed over the past year, and his promotion comes at a hugely important time for the business as we seek to acquire even more sites in major cities around the UK. Ed's experience will continue to compliment the rest of our fantastic team, and help Packaged Living to deliver its ambitious targets for growth over the coming years".
Packaged Living aspires to be market leaders in sustainable residential development with over 5,000 homes currently in development across its multi-family and single-family pipeline. Each of Packaged Living's projects will contribute to a healthy and vibrant community whilst supporting the transition to a low-carbon economy.