5 October 2022
Alex Basset is joining Bisnow for the Manchester Build to Rent Update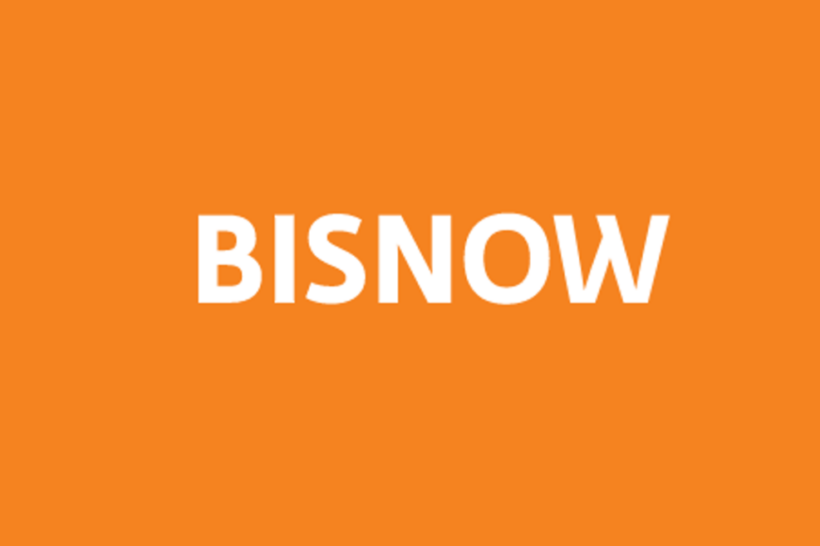 On 6th October, Alex Basset, Development Manager at Packaged Living, is joining Bisnow for their Manchester Build to Rent Update.
Alex Basset will join a panel titled Innovating Manchester's BTR: Staying Ahead of the Competition. Alongside Kate Howell (Vox), Paul Holcroft (Moda), Georgie Drewery (Yardi), Laura Clarke (Quadient), Paul Eton (Clearfibre) and Rachael Cunliff (ENGAGE 5), Alex will discuss what has been learnt from investing, developing and operating BTR to date, how Packaged Living is applying this to future strategies and where the next opportunities lie for Manchester's rental market.
For more information on the event, click here.