11 April 2023
Packaged Living welcomes a new member to the team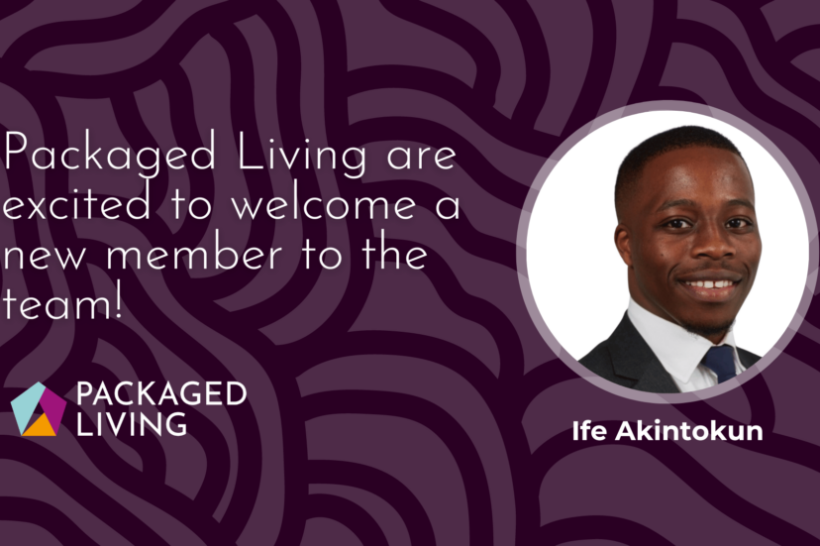 Ife Akintokun joins the team as Development Associate.
After an exciting period of growth across the business, Packaged Living is delighted to introduce their latest team member, Ife Akintokun. Ife has joined the Development Team to work alongside Alex Bassett and will provide support on a number of schemes including Telford, Ipswich and Braintree.
Prior to joining Packaged Living, Ife worked at Countryside Partnerships and was the Assistant Development Manager for one of the legacy developments, St Mary's Island – Azure,  and provided additional support on other developments in the Southern Home Counties. Ife began his career on the Countryside Graduate Scheme where he grew in the business working in their head office for a number of years before settling in their Sevenoaks office covering the Kent and East Sussex area.
To find out more about Packaged Living's schemes, click here.