Assembly Park consists of 195 sustainable new homes and an on-site play park in Dothill, Telford. The development has transformed a brownfield site which was formerly home to Charlton School, providing much needed high-quality homes for rental and creating a new residential community.
The development is excellently located within a well-established community and immediately surrounded by parkland, including Dothill Nature Reserve.
Homes have been designed with sustainability at the forefront, with all homes fitted with air source heat pumps and a highly insulated fabric to minimise energy use and reduce utility costs.
Address
Assembly Park
Severn Drive
Dothill
Telford
TF1 3LE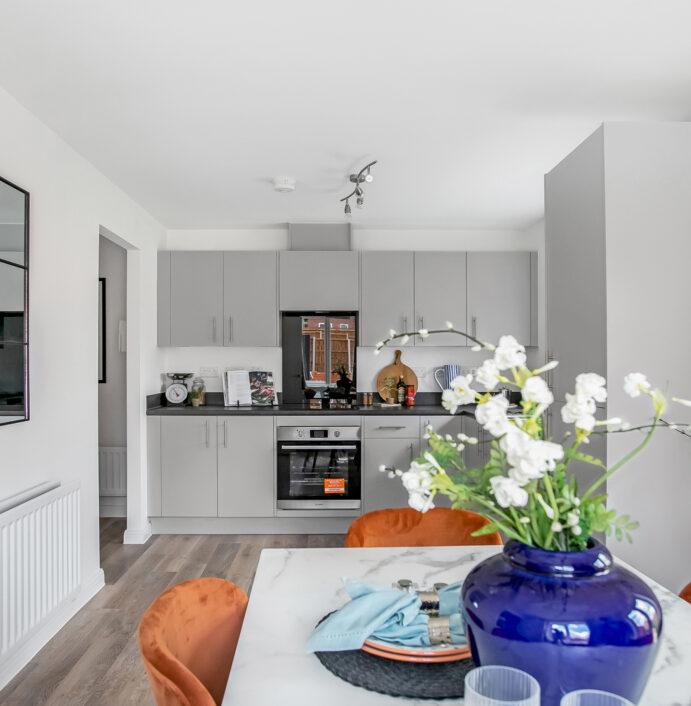 Gallery