1 November 2023
Packaged Living welcomes Eleanor Fiennes to the team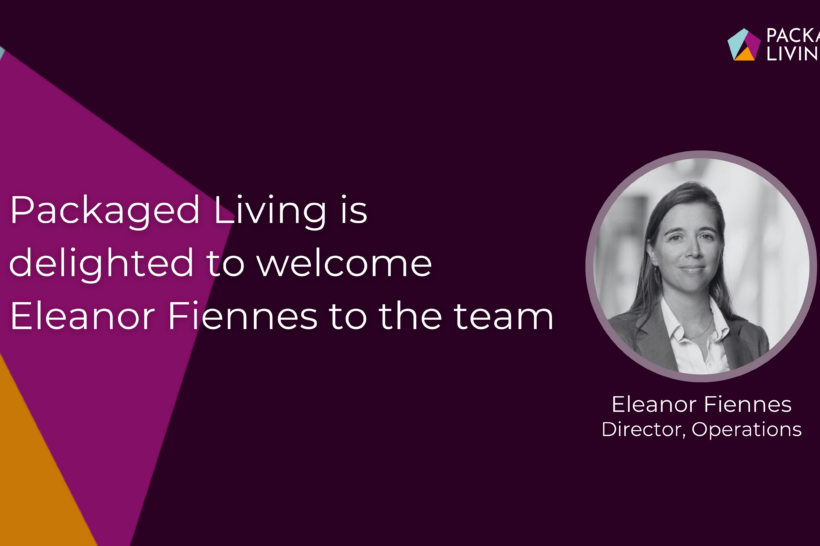 We are delighted to welcome Eleanor Fiennes to the Packaged Living Team as Director of Operations.  Eleanor will be responsible for overseeing the delivery of our Single Family Housing property and asset management services plus the build out of our operating platform as we continue to expand into other 'living verticals' including Co-Living.
Previously Eleanor was a Senior Associate at PGIM Real Estate and the lead for residential asset management. Eleanor was responsible for the asset management of c.2,500 residential dwellings across various Funds.  Eleanor has 19 years' of experience and prior to PGIM Real Estate was and Assistant Vice President at DWS asset managing a mixed-use portfolio.
To find out more about Packaged Living's schemes, click here.