20 April 2023
Packaged Living welcomes a new member to the team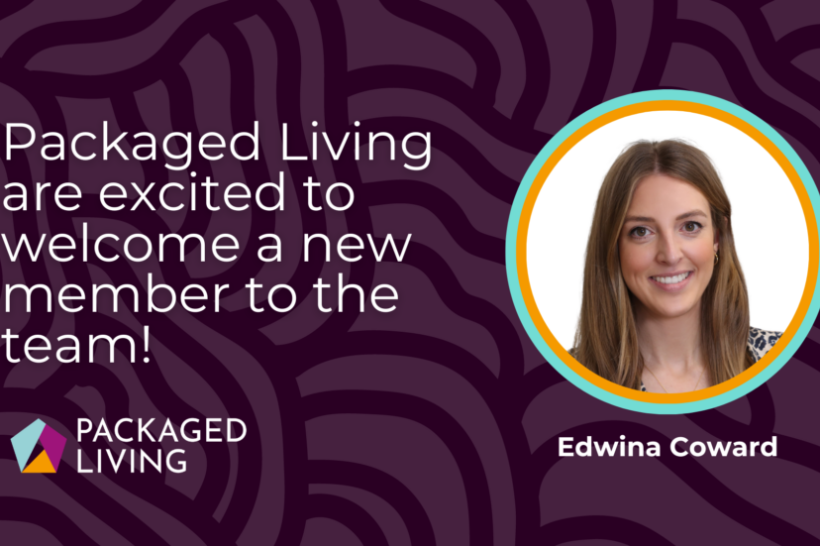 Edwina Coward joins the team as Development Manager.
Edwina joins Packaged Living from Turley where she was previously an Associate Director specialising in Heritage and Townscape. She has spent nearly nine years working in design and consultancy within the built environment, leading and advising on projects that create viable, vibrant places to live and work. Her experience is focused on large-scale residential developments in city centre locations, including BTR and co-living scheme in London, Bournemouth, Exeter and Woking.
Edwina joins the Multi-Family Housing Development team as Development Manager. She will be working alongside Mark Woodrow on sites such as Old Hall Street, a gateway site into Liverpool city centre.
To find out more about Packaged Living's schemes, click here.