3 October 2022
Mark Woodrow taking part in Business South Housing Summit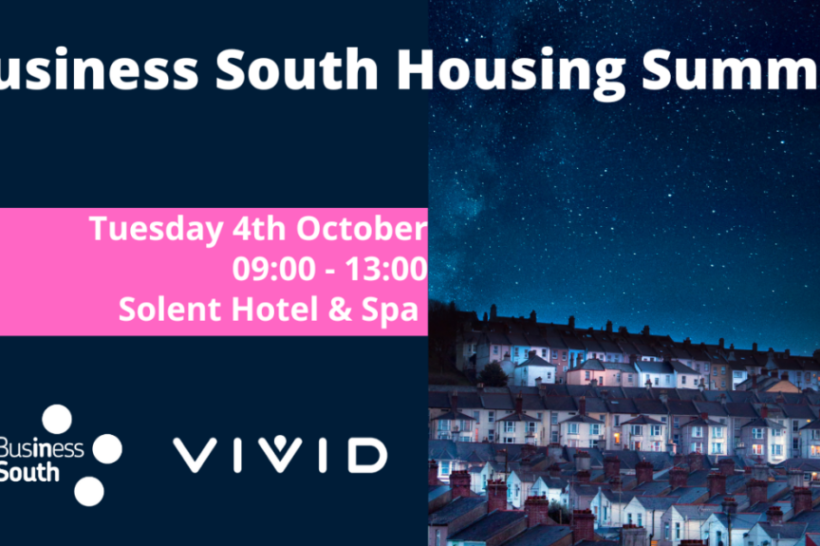 On 4th October, Joint Managing Director, Mark Woodrow is taking part in Business South's Housing Summit.
The summit will discuss the sponsor, VIVID's, latest research in partnership with Aston University on "Housing quality and neighbourhoods – the impact on wellbeing". The research results highlight the necessity for homes of today to be built with many different functions in mind, how the role of the home has evolved and so too have peoples' expectations.
Mark is joining the summit as a guest speaker, discussing the importance of ensuring there are enough homes to accommodate planned jobs growth in the Central South.
For more information, click here.